Master in International Business (MIB)
The Master in International Business discusses several strategic, tactical, and operational concepts used in streamlining global trade.
Start
Next call in 2023. Dates to be confirmed.
Start
Next call in 2023. Dates to be confirmed.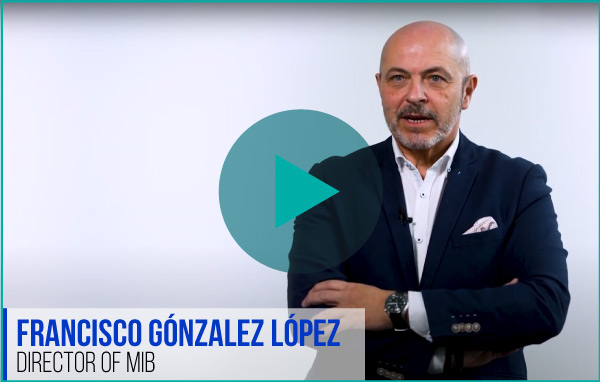 Master in International Business
The Master in International Business (MIB) is a private master degree from ESIC Business & Marketing School designed to understand the process of internationalization, how the global economic environment influences firms competitive responses, and how the world is interconnected.
We focus on understanding when and how these concepts are applied, as well as on optimization methods for their adequate implementation. At the end, the students will be able to: Design strategies that will improve the internationalization of companies, implement logistics/supply chain strategies, understand the contractual, marketing, financial, legal and documentary aspects of foreign trade.
Aimed at
The MIB is specifically designed for professionals and graduates that, whereas coming from different backgrounds have the common goal of developing their competencies in the international arena. Whether you are a seasoned manager who wants to expand personal capacities in the globalized world or an entrepreneur that considers that acquiring expertise and knowledge in the international market will clear the path for future opportunities, the MIB strives to deliver the best in its class content for anyone interested in learning how to succeed in commerce and trade abroad.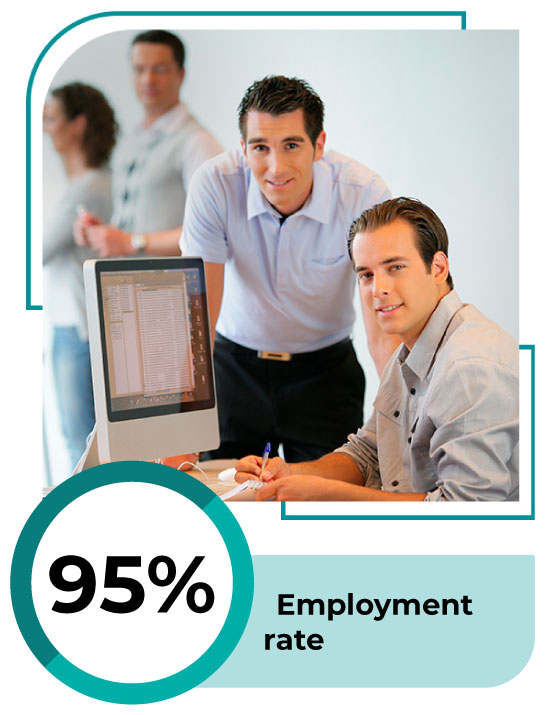 Business strategy in global environments
Business as a global and ethical citizen
Conscious leadership
Persuasive communication
Innovation in a disruptive world
Critical thinking and the art of decision-making
Organisational culture and models
Project management
Finance for management: Stakeholder value creation
Digital metamorphosis: Strategy
Market analysis and consumer behaviour
Business in a globalized world
International marketing approach
The SCM and its operations
International financial systems
International contracting, currencies and credit risks
Macro economy in a globalized world
Marketing Mix
Subjects and training activities that complement the student's curricular experience: Courses, international study tours, business experiences, advanced programs in management tools for certification preparation, etc.
This part of the program takes the form of an individual project. The purpose of this project is to take participants onto the next stage of professional development while helping them to grow from a behavioural perspective.
Transformative Learning
Welcome to the educational methodology inspired by the real world.
ESIC's own methodology pursues your professional and personal development and guarantees you the same experience and academic excellence within a double scenario, physical and digital. Mixed and flexible learning in permanent training.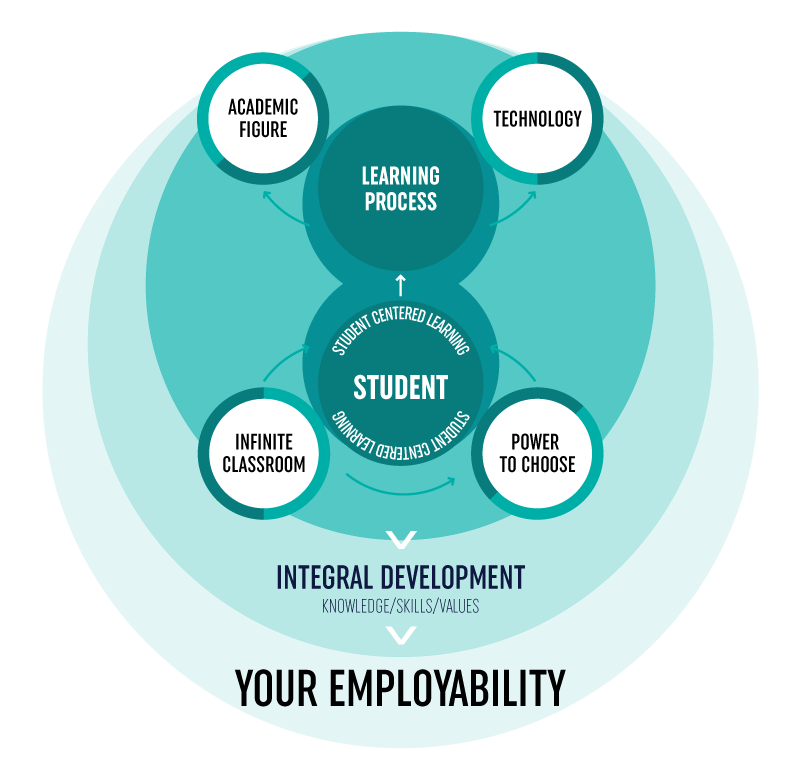 Methodology
Transformative Learning by ESIC is a new training ecosystem that pursues the professional and personal development of students within the highest standards of academic and teaching quality and constant interaction between students, teaching staff, the business world and other areas and services of the School.
Asynchronous support materials, videos, readings, etc.

Synchronous online sessions

Case studies and role-plays

Tutorial support and feedback

Practical and experiential activities

Assessment system combining demonstration of individual and group achievements
The Alumni of the Master in International Business work in companies such as…
La calidad de nuestros programas está avalada por acreditaciones y certificaciones nacionales e internacionales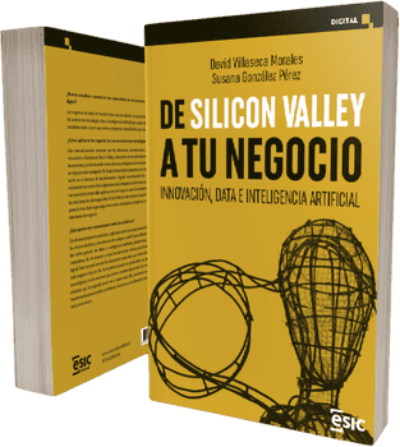 ¿Te gustaría ganar el libro "De Silicon Valley a tu negocio"?
Sorteamos el libro "De Silicon Valley a tu negocio. Innovación, Data e Inteligencia Artificial" de David Villaseca Morales y Susana González Pérez.
Participa en el sorteo del libro antes del 16 de febrero y puedes llevarte un ejemplar de este libro que aborda la aplicación de nuevas soluciones tecnológicas en los negocios.
Suscríbete a la newsletter
¿Quieres estar al día de toda la oferta formativa de Cámarabilbao? Suscríbete a nuestra newsletter y recibe periódicamente la información más completa sobre másteres, postgrados, cursos, workshops y mucho más.